The chemistry laboratory was established in the year 2013.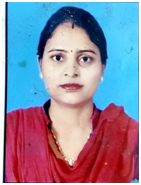 DR AMITA SHARMA
ASSISTANT PROFESSOR
EXPERIENCE-14years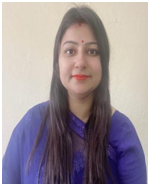 DR SONALI SETHI
ASSISTANT PROFESSOR
EXPERIENCE-8 years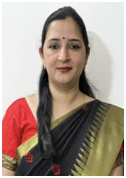 DR POOJA TYAGI
ASSISTANT PROFESSOR
EXPERIENCE-4 years
Chemistry department has two chemical labs to accommodate 48 students in each and comprises of
1. Necessary chemicals, equipments and Instruments (pH meter, conductivity meter, electric water bath etc.) for the preparation of samples and standards for various analysis required for B.Sc. & M.Sc. Classes.
2. Workbenches with sink, water faucet, gas connections & several racks to store the chemicals.
3. 4 physical balance & 2 electronic balance.
4. Chemicals used in labs are of high purity.
5. First aid kit, safety chart and fire extinguisher.