The Home Science Laboratory was established in the year 2002.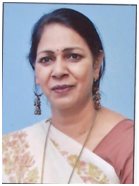 DR AMITA SRIVASTAVA
HEAD OF DEPARTMENT
EXPERIENCE-30 years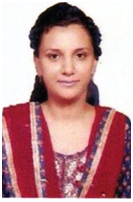 DR AYESHA FARHEEN
ASSISTANT PROFESSOR
EXPERIENCE-3 years
Home science has one lab to accommodate 45 students and comprises of
1. Refrigerator
2. Microwave
3. Sewing machines,
4. Cooking range and chimney,
5. Weighing machine and several other equipments and utensils.